Saturday, September 8, 2012
Pigeons were released at 7:25 in Humpolec with west wind (tailwind) and 14 °C.

Radar:
Wind - Czech republic (Humpolec is located in the centre of Czech republic)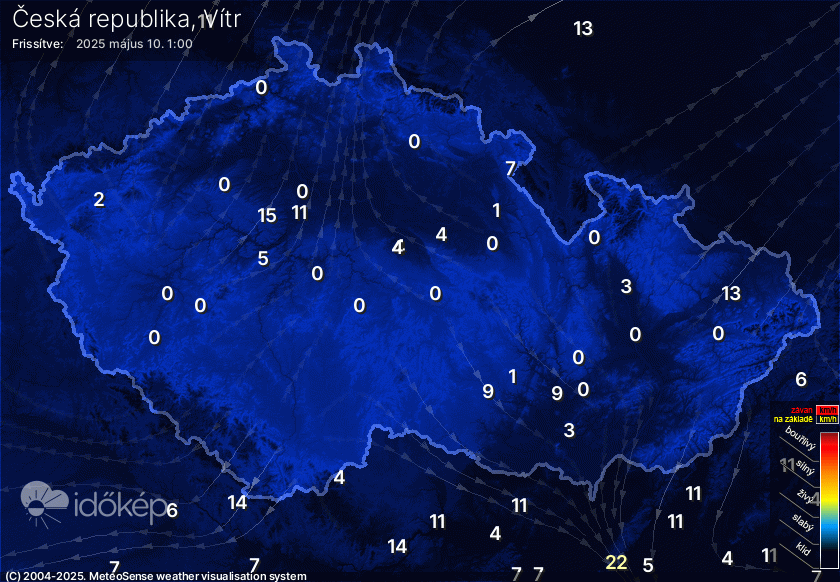 Wind - Slovakia (Nitra is located in the western part of Slovakia)
Friday, September 7, 2012
Finally after few days magnetic field is again OK (look below) and tomorrow the official race #4 will be held. Pigeons will be released in Humpolec on the distance of 245 km.
The weather forecast for tomorrow is good. We will keep you informed.
Geomagnetic field